Three months down the line we are now here in Italy. I always knew that when it is warmer there are more ticks, but I feel like we are living in tick zone, that my dogs dont only bring one tick each but sometimes even 15. Personally ticks scare me as hell as I know what they can do to human, if not treated.
We live in the mountains and near woods, so I knew I needed to find the way to deal with those awful arachnid. Last few weeks I have tested few different things as I wanted to avoid the chemicals due to Roger's allergies. Here are my results:
TICKLESS Device:
According to their page:
"Pet keeps ticks and fleas away without the use of dangerous chemicals. By fastening the easy-to-use, tiny device onto your cat or dog's collar, parasites can be kept away for up to 9-12 months after activation, leaving you and your pet free to enjoy nature.
The device emits ultrasonic pulses that are imperceptible to humans and pets, but interfere with the ability of the parasites to orient themselves, thus keeping them away from your pet. The operating range is approximately 1.5 meters. The device is primarily intended for preventive purposes. Environmentally friendly, contains no chemicals or fragrances, making it safe even for young animals, as well as for elderly, ill, or pregnant pets. "
I have only bought one device as didnt believe it will work, and I am in shock. After few days having it on Roger's collars I have noticed ticks were following off my other dog too, and looked really like they were "drunk" (ticks of course). I was like ok, lets test it more so we went into grass in woods where I know there are a lot of ticks. Laferra had no protections and I have collected 15 ticks off her after 30min run there and Roger had zero. Literally zero ticks.
You can buy it here: https://amzn.to/2L20CnQ
Cost around 25 euro.
Out of 5 stars I am giving this device 4.5 stars. It is little bit bigger than I thought so little bit annoying during running (it clips to collar or ring on collar). However it works superb with Roger.
Natural Baltic Unpolished Amber collar
Pet collars are made from natural unpolished Baltic amber and natural leather with clasp. Collars comes nicely packed in box with Certificate of Authenticity.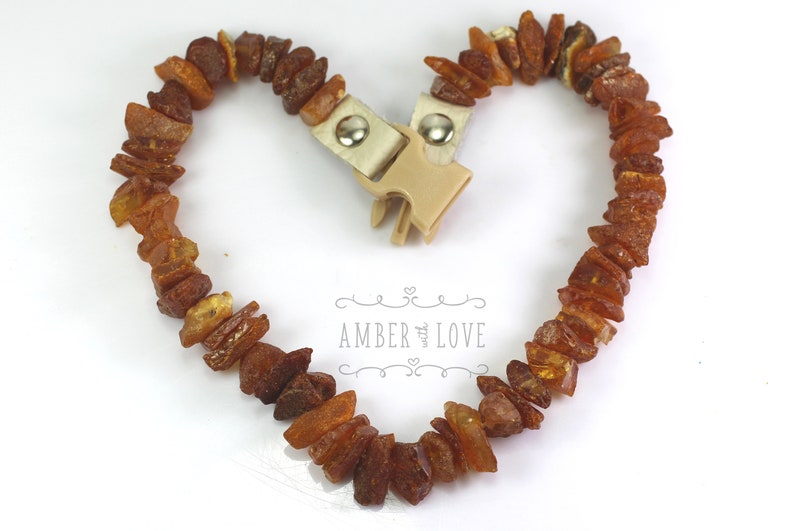 I used it on Laferra who runs free everywhere. I must say instead of 15 ticks, she only had 1-2 every so often, so I think it is down to wearing the collar. The collar is easy to put on and it looks really nice on a girl.
You can buy yours:

https://www.etsy.com/listing/709500151/natural-baltic-amber-and-natural-leather?ref=shop_home_active_9
Cost: depends on size but mine cost 15 euro.
Out of 5 stars I am giving 4 stars. Not 100% solution but it limited the ticks.
Ceramic amber tick collar
Collar with Em ceramic pipes, amber and pearls . For a girl dog it is fantastic jewellery. It looks amazing, however in my case it didnt decrease the number of ticks at all.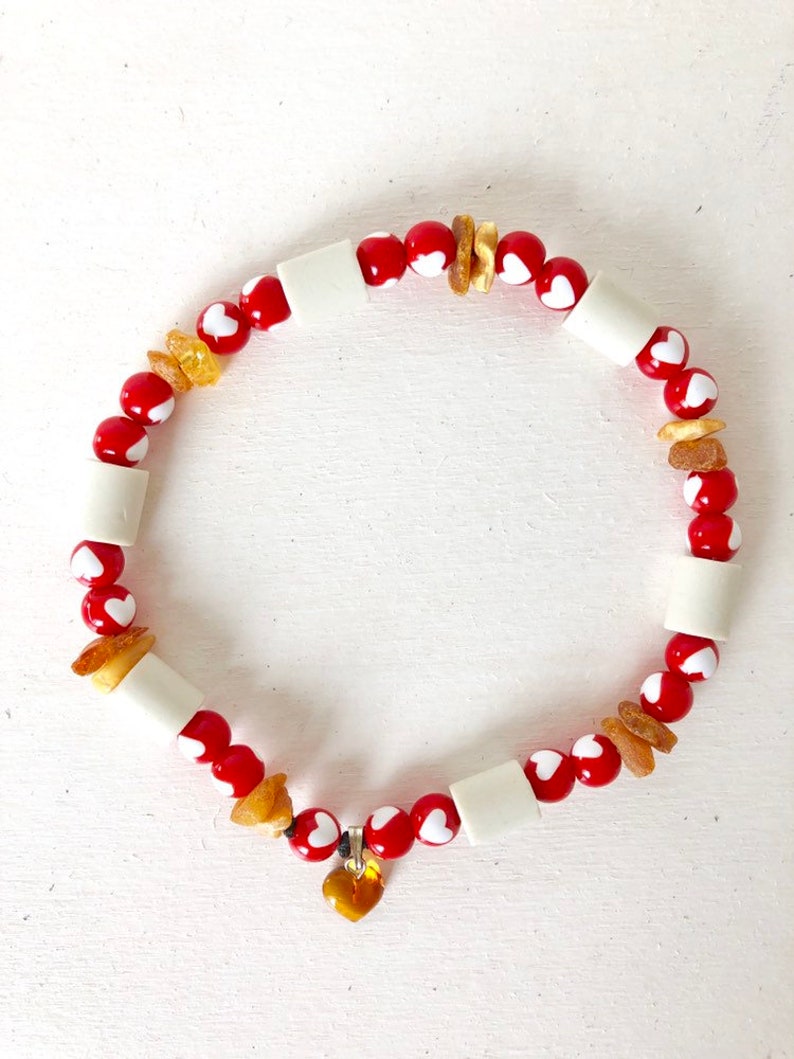 Cost: 15 euro.
I was very disappointed with this, but at least it looked good. 1 star out of 5.
Neem oil collar
Dog collar in natural neem oil. The soothing substances contained are unwelcome to insects. How to use: suitable for all sizes, just cut it to fit the animal's neck. Once opened it is effective up to 8 weeks and is water resistant. Apparently it works for sand flies and ticks. In our case worked as amber collar ticks number reduced to 1-2.
Cost: 10 euro
I dont like green and it only comes in green hah it looks nice on puppy brown coat, but I am not big fan. 4 out of 5.
Lemon juice.
Natural lemon juice. Someone recommended to me to spray dogs' coat with natural lemon juice. I have tried it with Laferra and it is big no for me as she was itchy. Yes it was a bath for princess.
With Roger I couldnt try anything else but I am very happy with tickless device and I would defo recommend it to you.
If you have other ideas let me know! Only natural options (neem oil isnt natural in my opinion, so I didnt use this collar on Roger.)